Meet The St Cloud Masonic Leadership Team
From Elected Officers To Appointed Officers – St. Cloud Freemasonry has a vast group of leaders supporting a strong brotherhood.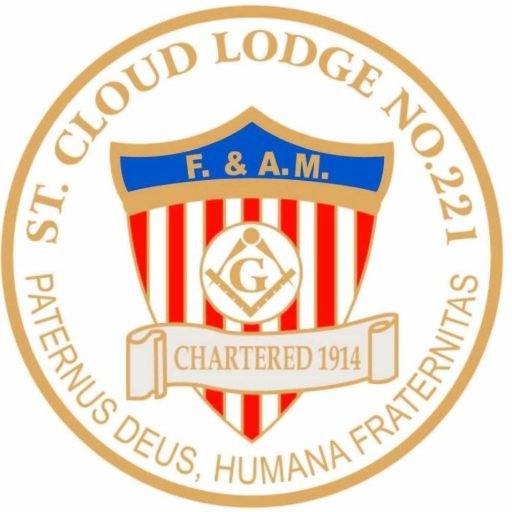 Jason Walters
Worshipful Master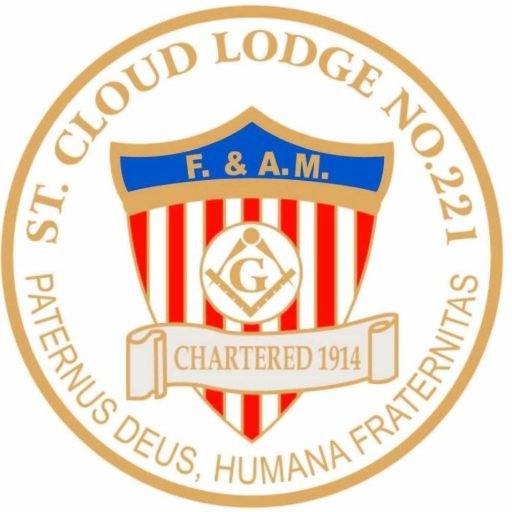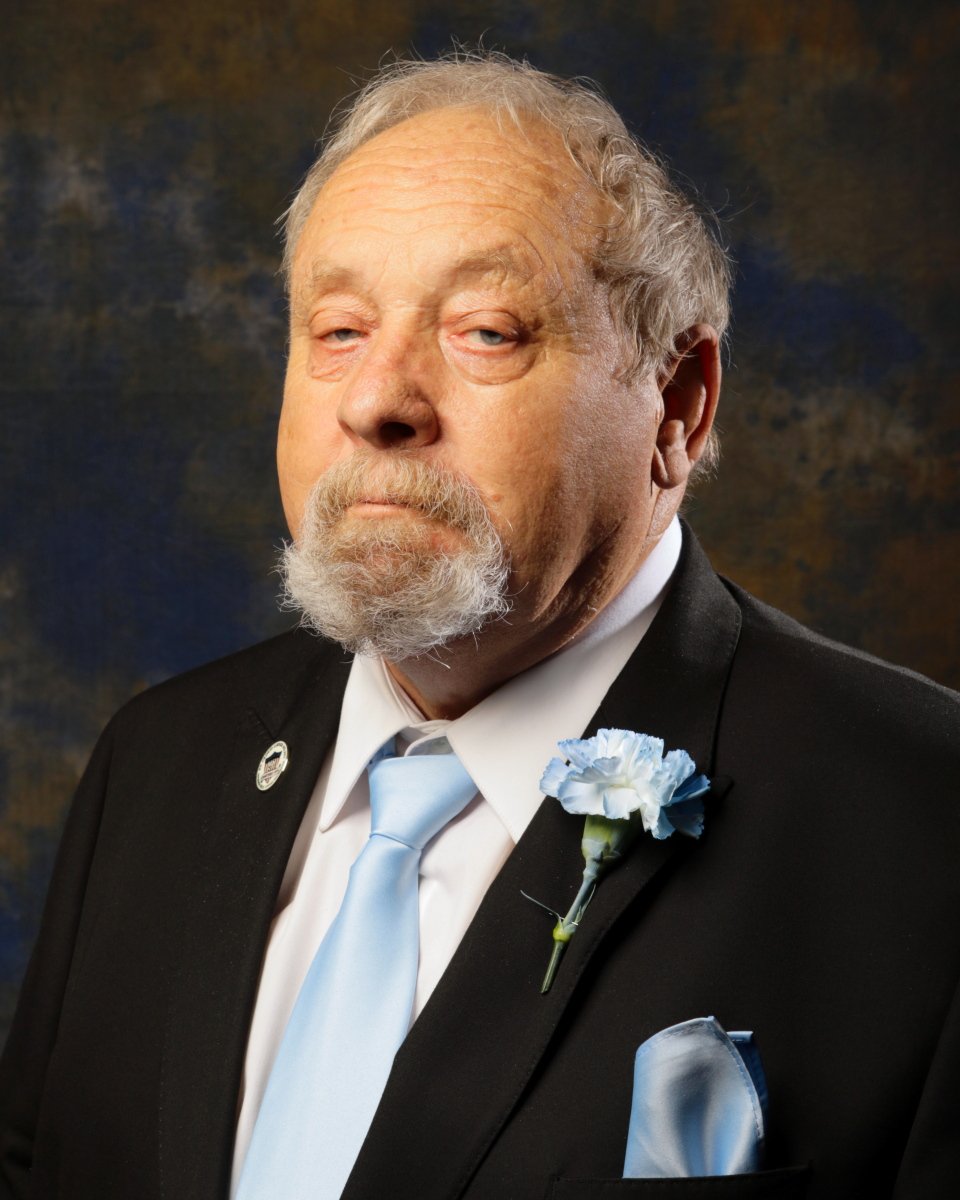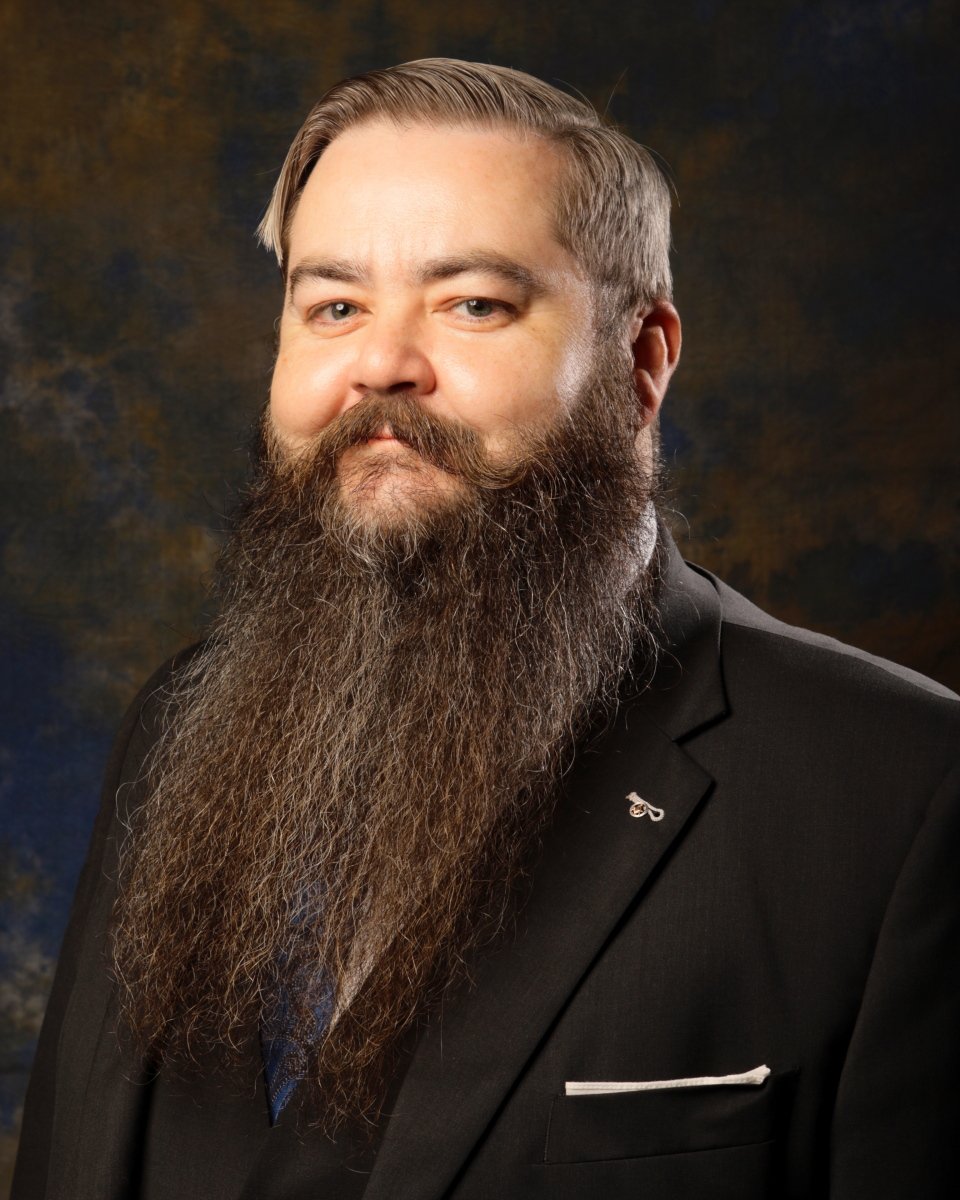 Donald Goolsby, P.D.D.G.M.
Treasurer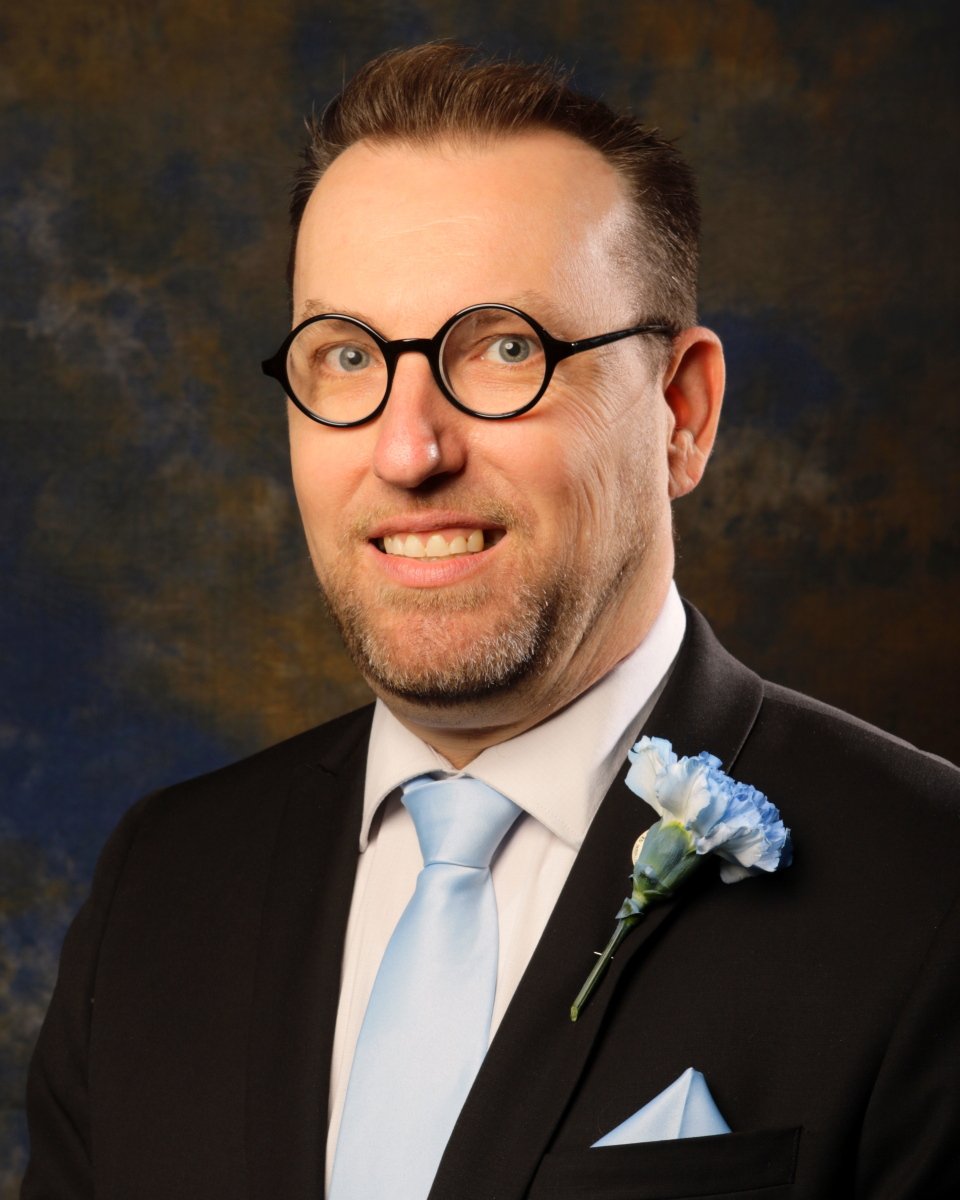 William Corcoran
Secretary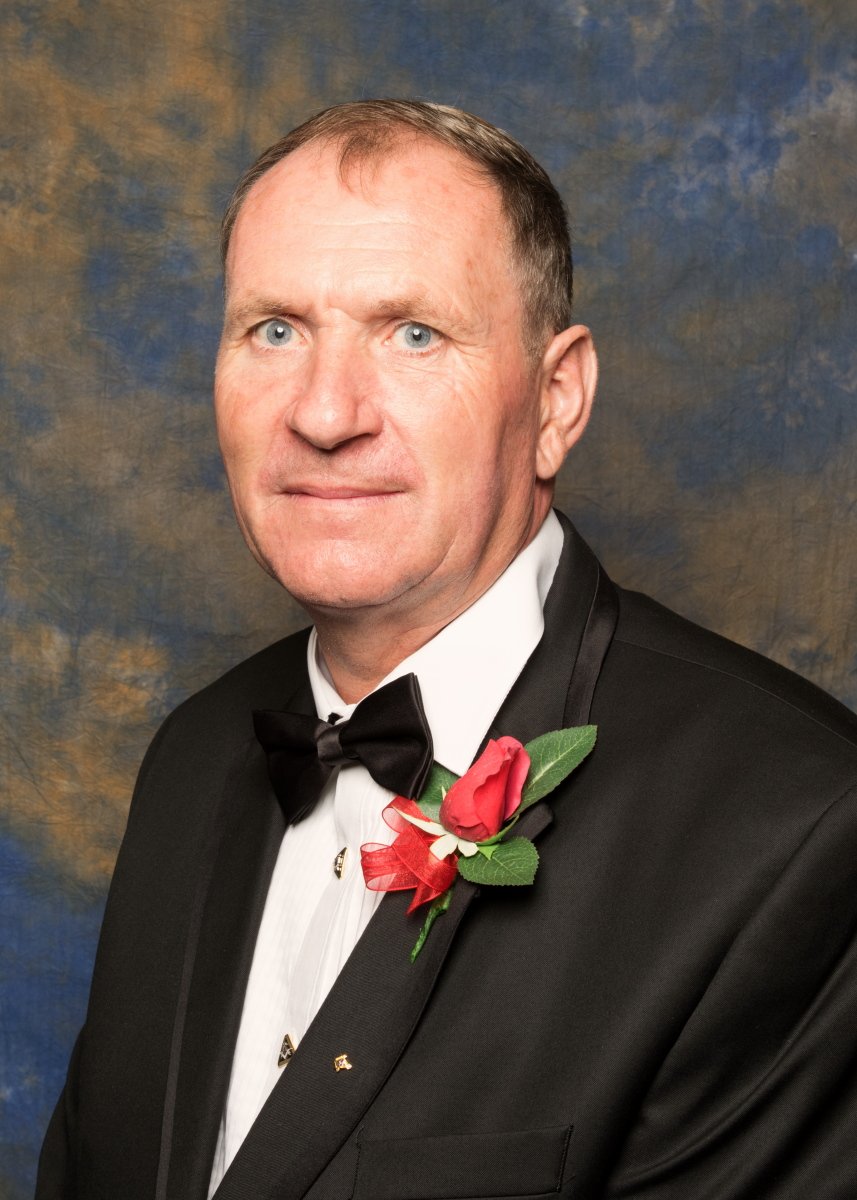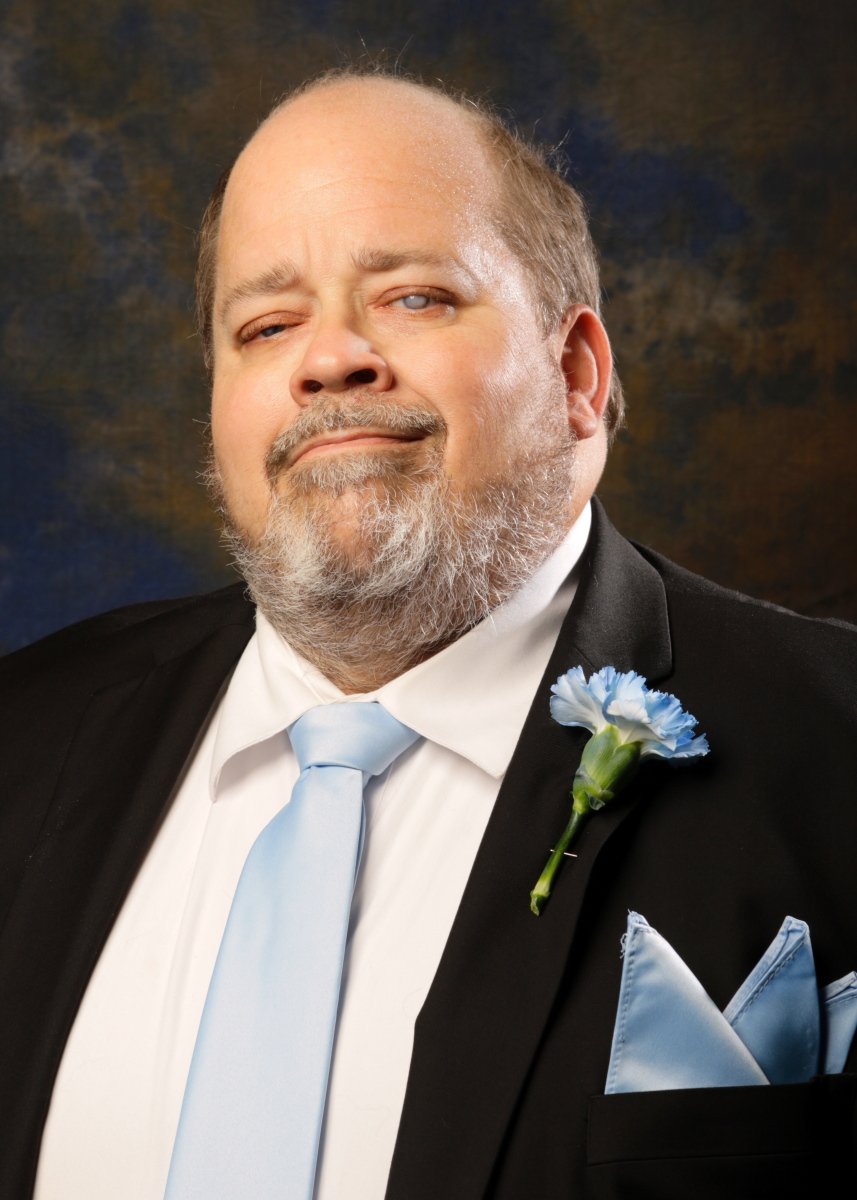 Ken Stichter, Past Master
Senior Deacon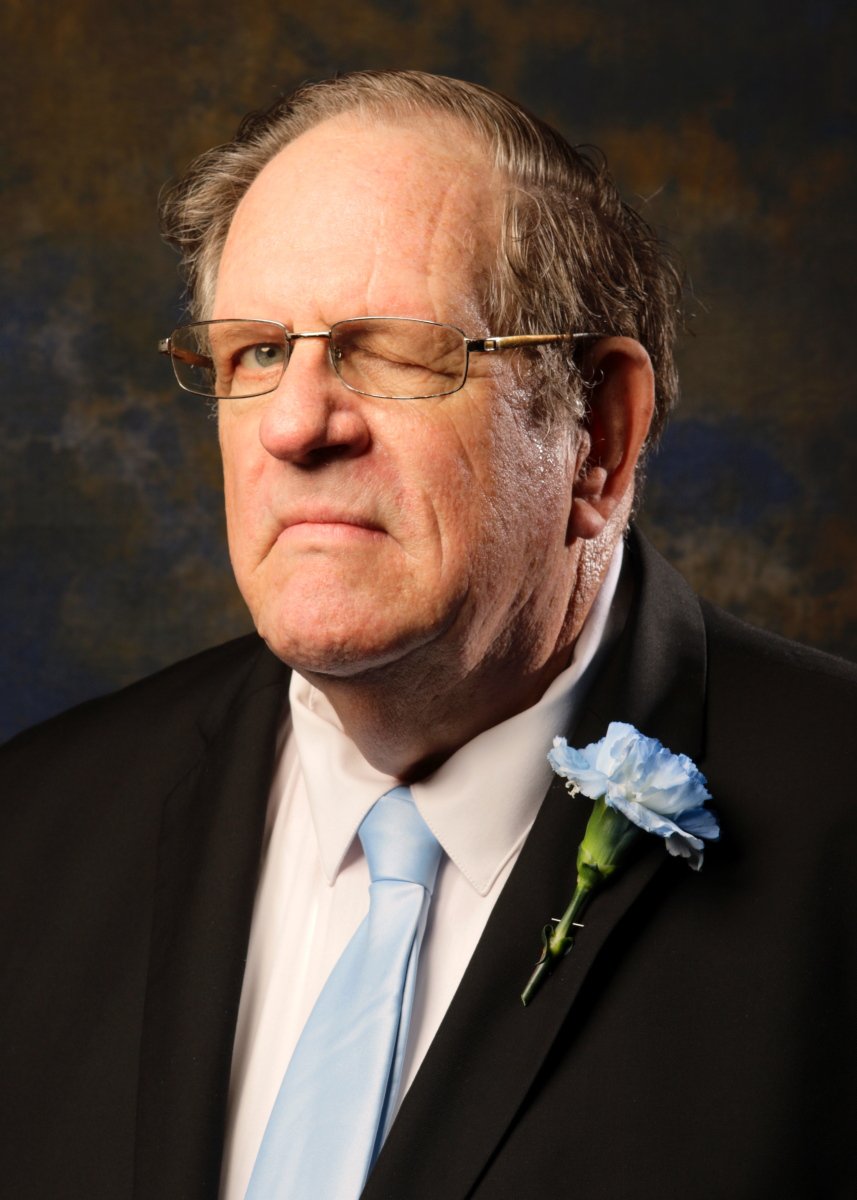 William Kelly
Junior Deacon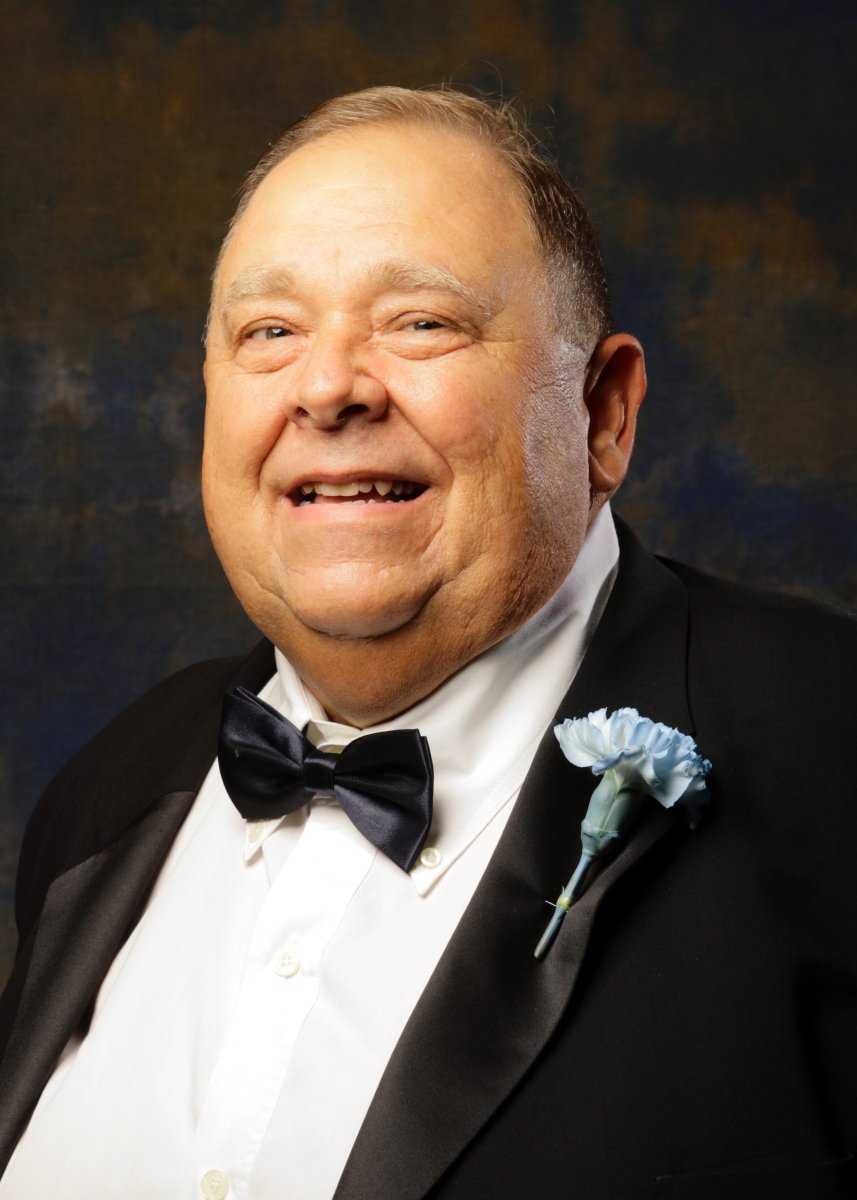 John Cuttitta, Past Master
Chaplain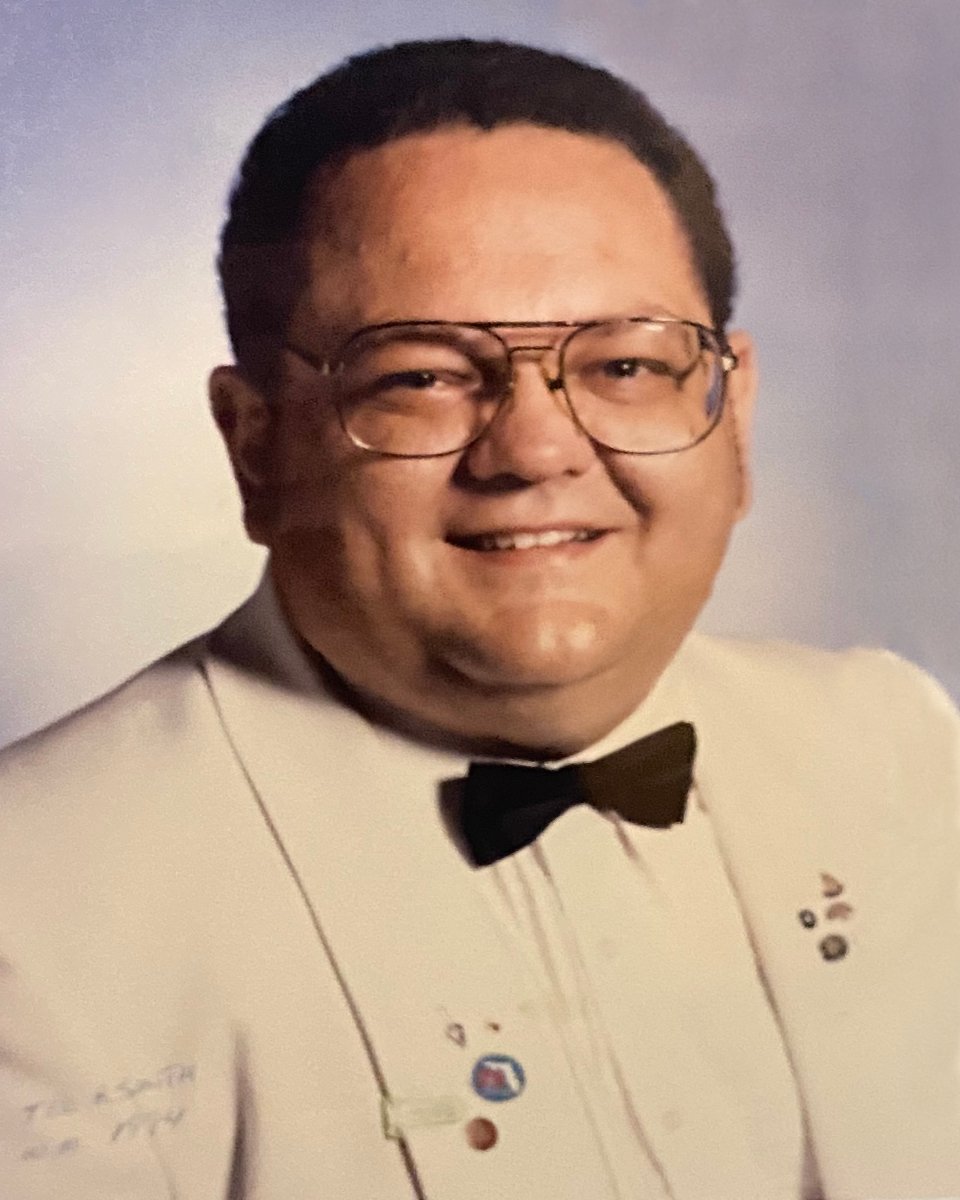 Ted Smith, Past Master
Senior Steward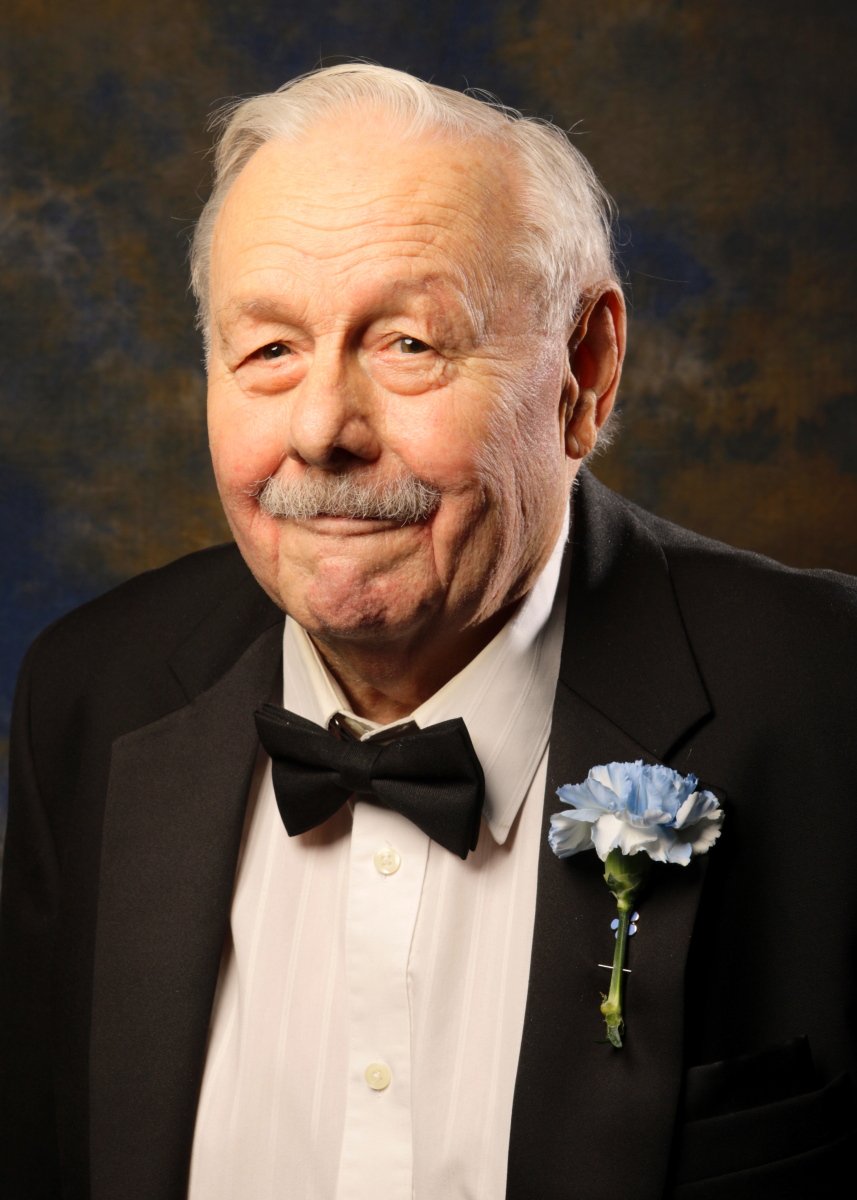 Bill McIntosh
Junior Steward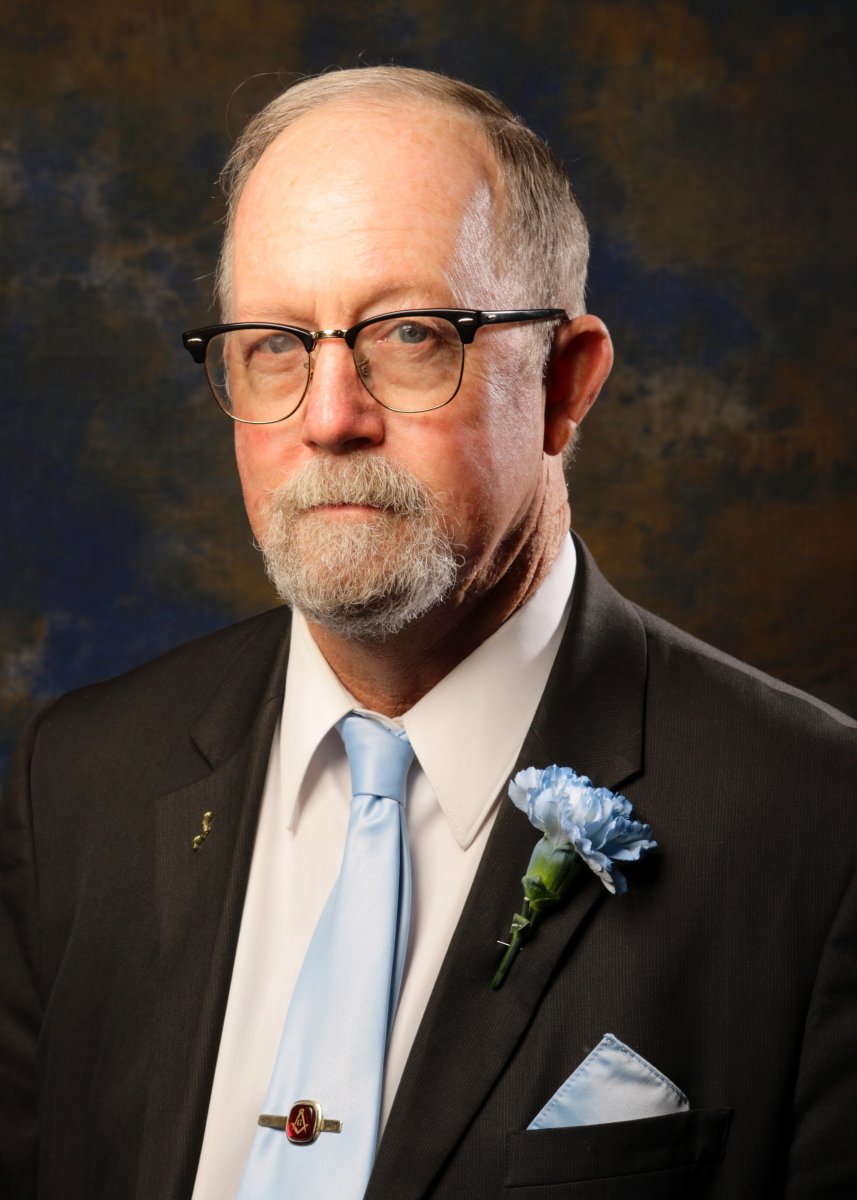 Bill Waggoner, Past Master
Tyler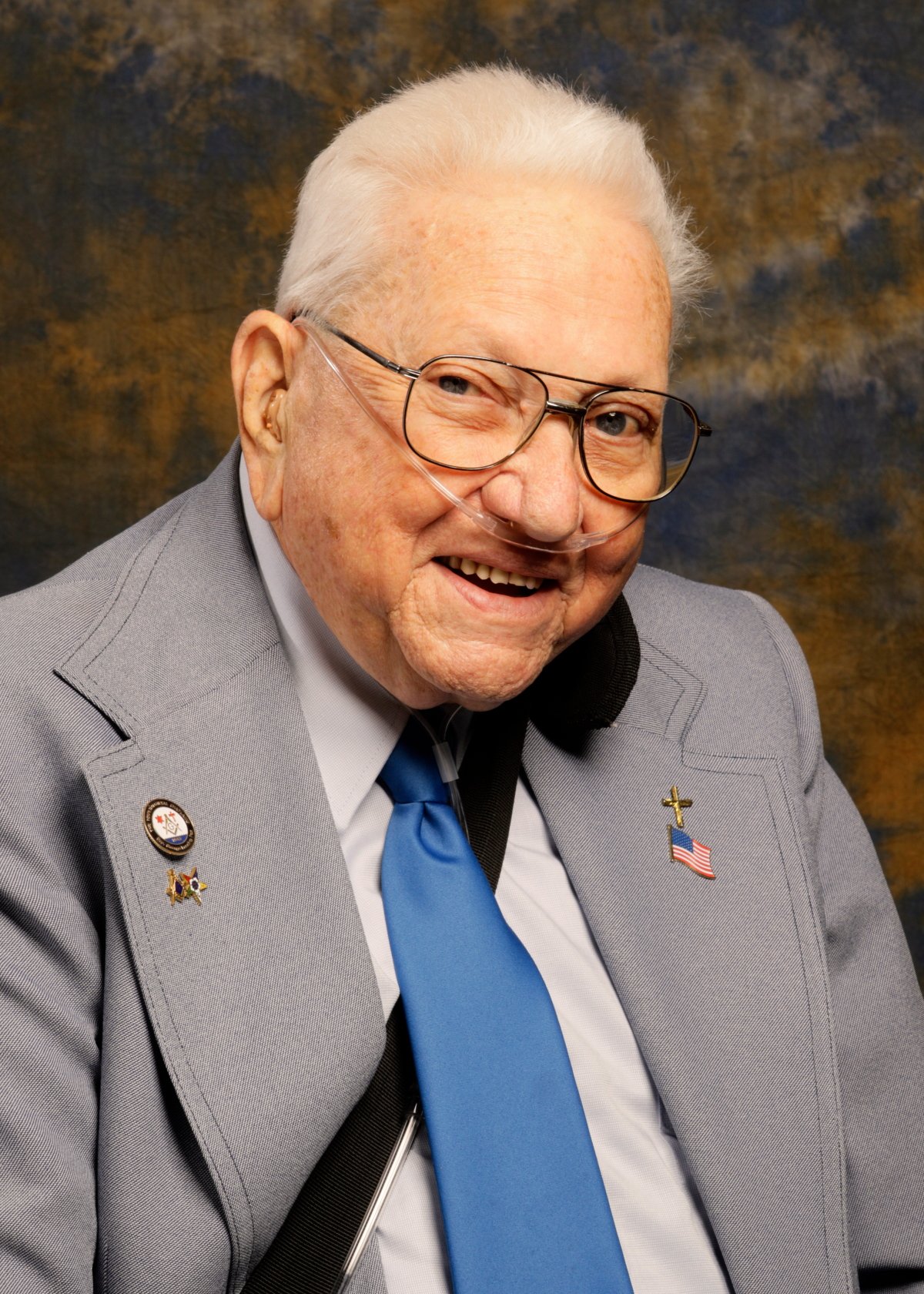 Jack Lethenstrom, P.R.R.G.C.
Historian (Deceased)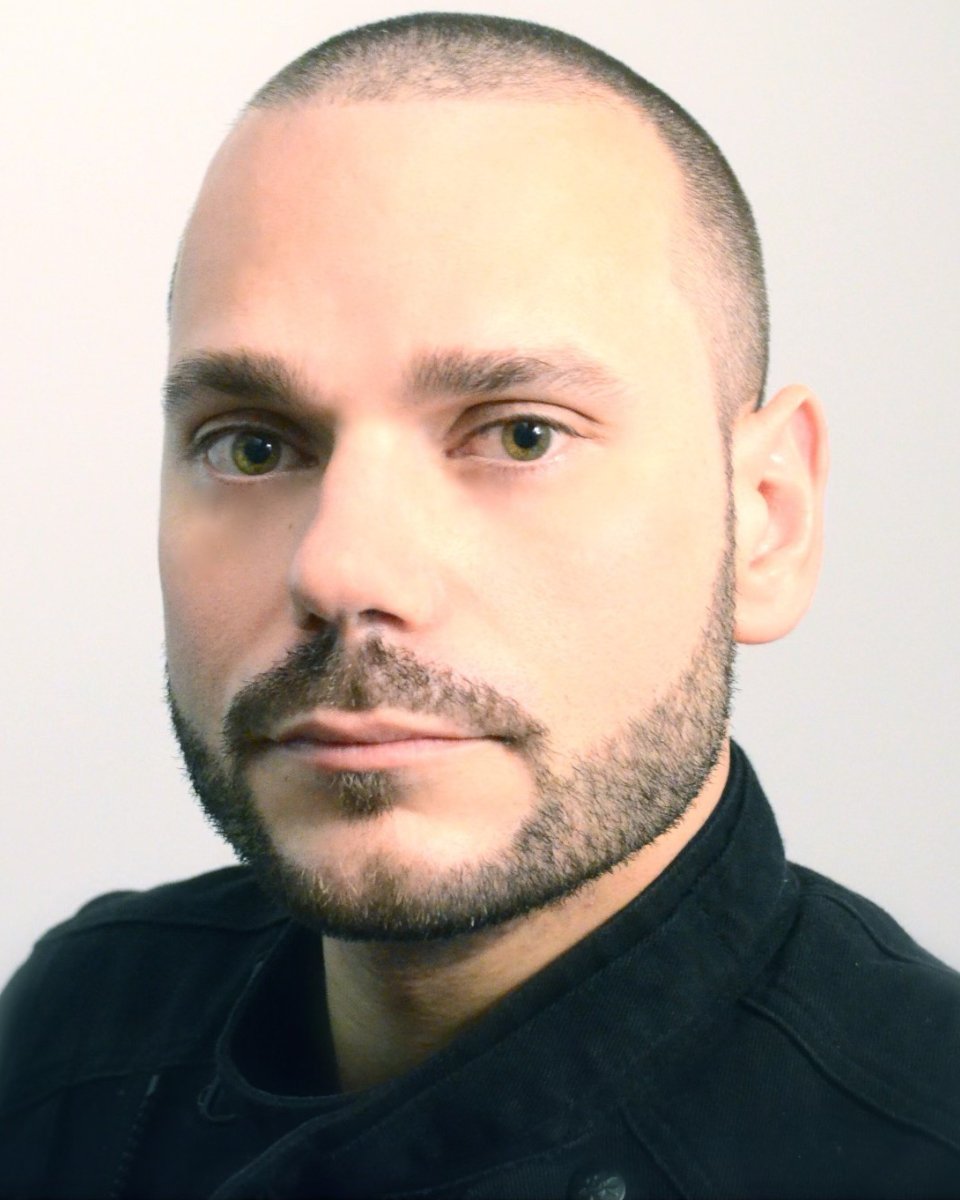 Our Lodge Committee Chairmen
Finance Committee
CHAIRMAN
Brother Kyle Henry
Vigilance Committee
CHAIRMAN
Brother Harry Mapes

Petitions Committee
CHAIRMAN
Brother Bill Corcoran
Education Committee
CHAIRMAN
Worshipful Jason Walter
Board of Relief
COMMITTEE
Master & Wardens

Investigations Charity
COMMITTEE
Appointed By The Worshipful Master
Lodge Property
CHAIRMAN
Brother Harry Mapes
Mentors
COMMITTEE
Brother Kyle Henry

Fishing
COMMITTEE
Worshipful Jason Walter
Brother Bill Corcoran